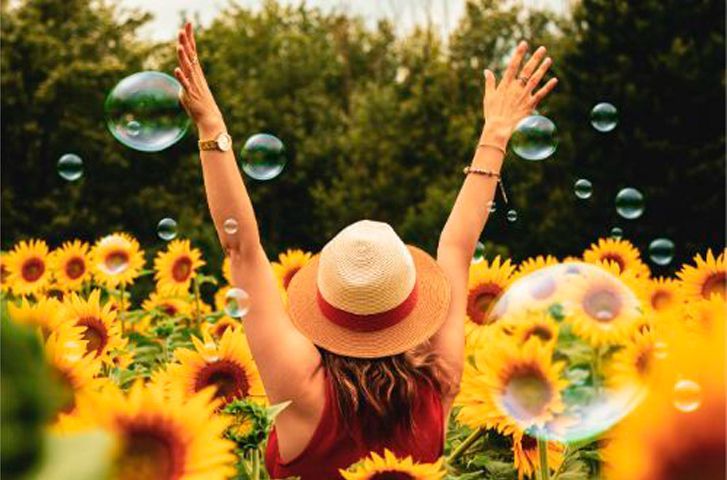 Become a Member of
the HypoPARA Association
Membership is Free!
The HypoPARAthyroidism Association, Inc. is a non-profit organization helping those with all forms of hypoparathyroidism. We invite you to become a member!
When you join, you will always be the first to know what's going on in the world of hypoparathyroidism concerning care, treatment and the progress taking place in developing a cure.  Sign up now and join us as we learn together how to best live and cope with hypoparathyroidism.
Our board of Medical Advisors is always available as a valuable resource to the organization. Each year we host a conference with medical doctors and specialists knowledgeable on hypoparathyroidism.
As a member you will benefit by receiving the knowledge, support, research and advocacy that we can provide. Plus, there are countless ways to get involved if you want to help directly. Volunteers are always welcomed! We also appreciate those that may not have the time but would like to help financially through donations.
Share with us our mission and vision to have a world without hypoparathyroidism! 
Complete the fields below to create your account. We'll contact you when your membership has been approved. WELCOME!