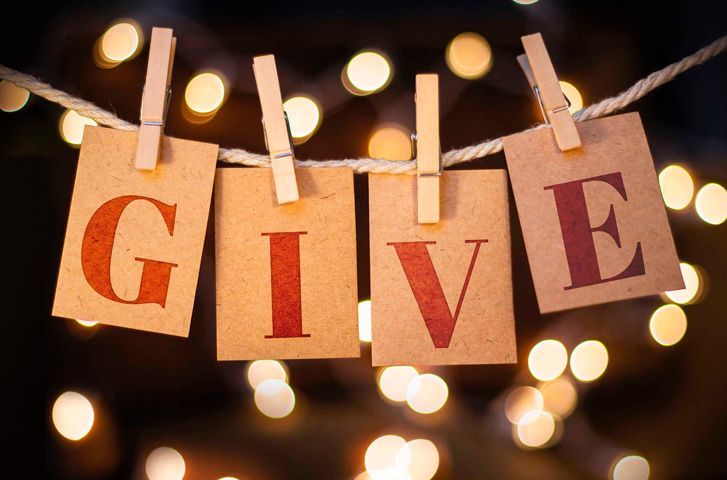 Every Penny Counts!
Please consider making a tax-deductible donation to the HypoPARA Association today.
One of the concerns we have always had is that there are many more people in the world who have been diagnosed with hypoparathyroidism, and feel as you once felt before you found the Hypoparathyroidism Association, that no one understands.
We rely on your generous support (whatever the amount) to reach out to all those affected by hypoparathyroidism.  By maintaining an adequate source of annual revenue to cover the expenses of this website, educational materials, patient conferences, our newsletters, and research, we can achieve this goal.  All proceeds go directly to these services. The Association is run by an all-volunteer Board.