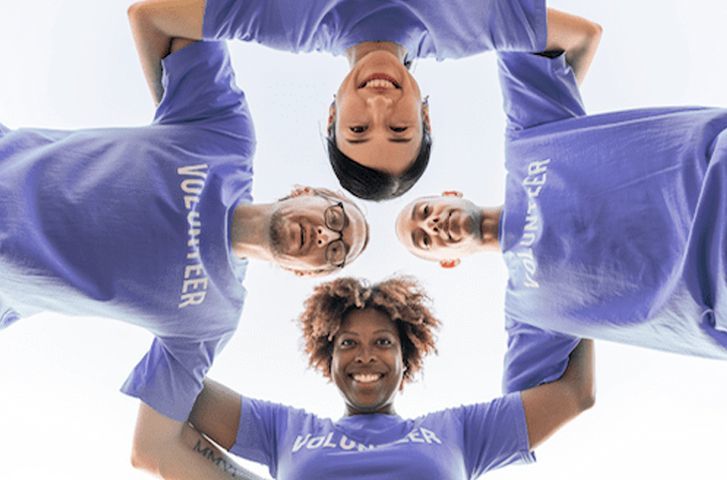 Join the HypoPARA Assoc. Volunteer Advisory Committee
Volunteers are integral to our organization. The HypoPARAthyroidism Association, Inc. is a non-profit organization helping those with all forms of hypoparathyroidism. We invite you take part in our efforts by becoming part of our Volunteer Advisory Committee. 
We have several projects that need regular help, usually on a flexible timetable.  Every volunteer makes a big difference in our efforts to reach out and support other hypoparathyroid patients, families, and friends.   
To volunteer please fill out the form below. Then choose which sub-committee you would like to serve on.  If you have questions, you can contact us at admin@hypopara.org.
We Need You!!