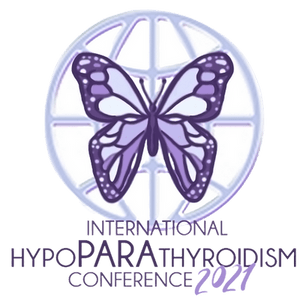 2021 Conference videos
These videos are for educational purposes and are the property of the HypoPARAthyroid Assoc. and the speakers.  Please do not copy, post or otherwise use without the express permission of the Association.
REMEMBER
This information is provided for educational purposes only. It should not be used for diagnostic or treatment purposes. If you wish to obtain more information about this disorder, please contact your personal physician.