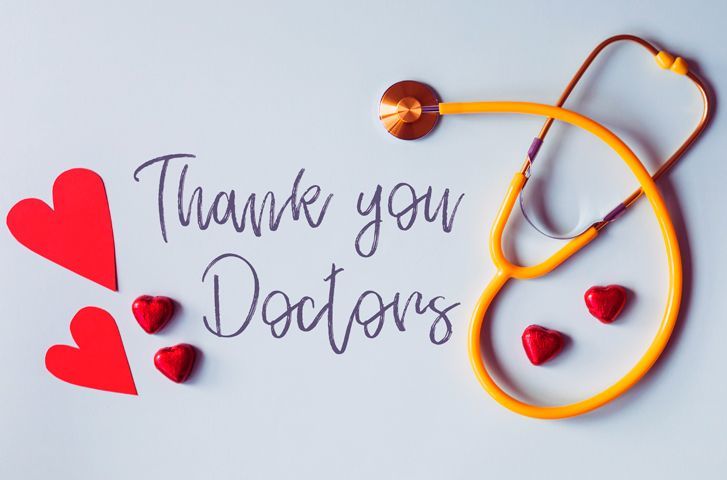 Board of Medical Advisors
Bart L. Clarke, MD
Mayo Clinic Rochester, Rochester, MN
BACKGROUND: Bart L. Clarke, M.D. is Consultant and Chair of the Metabolic Bone Disease Core Group in the Division of Endocrinology, Diabetes, Metabolism, and Nutrition at the Mayo Clinic, and Professor of Medicine in the Mayo Clinic College of Medicine.  After obtaining his medical degree from the University of California, Los Angeles Geffen School of Medicine in 1986, and completing his residency in internal medicine and fellowship in endocrinology and metabolism at the Mayo Graduate School of Medicine in 1992, he completed further fellowship training in bone and mineral metabolism under the guidance of Drs. Lorraine A. Fitzpatrick and B. Lawrence Riggs at the Mayo Clinic in 1992-1994.  
He was Assistant Professor of Medicine at the University of Chicago Pritzker School of Medicine from 1994-1997.  He assumed his current position at the Mayo Clinic in 1997.  His current clinical research interests include serotonin skeletal effects, postmenopausal osteoporosis, new anabolic therapies, glucocorticoid- and transplantation-induced osteoporosis, tumor-induced osteomalacia, primary hyperparathyroidism, hypoparathyroidism, and biomechanical effects on the skeleton.
He is a Council member of the American Society for Bone and Mineral Research, and a member of the Endocrine Society, American Association of Clinical Endocrinologists, and the American College of Physicians.  He is a member of the Editorial Board for the Journal of Bone and Mineral Research, served on the FDA Reproductive Health Drug Advisory Board, and is a current Chair of the Mayo Clinic Institutional Review Board.