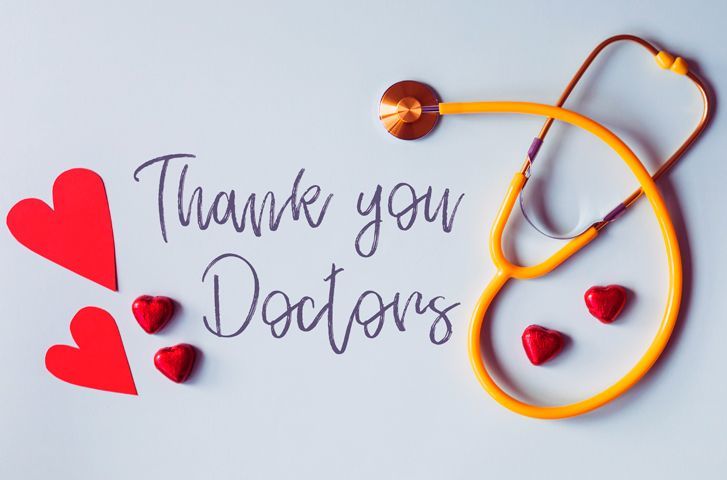 Board of Medical Advisors
John T. Potts, Jr.
Neuroendocrine Clinical Center, Massachusetts General Hospital, Harvard Medical School, Boston, MA
BACKGROUND: Dr. John T. Potts is the Distinguished Jackson Professor of Clinical Medicine at the Massachusetts General Hospital (MGH) and Harvard Medical School. After medical training at the University of Pennsylvania, he did his internship and residency at the MGH from 1957 to 1959, and then went to the National Institutes of Health (NIH) to work with Nobel Laureate Christian Anfinsen in protein chemistry. Dr. Potts remained at the NIH from 1959 to 1968, when he returned to the MGH as Chief of the Endocrine Unit. He served as Chairman of the Department of Medicine and Physician-in-Chief from 1981 to 1996, and as Director of Research from 1995 to 2004. In his role as Director of Research, Dr. Potts was responsible for developing policies and strategies for preserving and strengthening the extensive scientific research effort at the MGH, an endeavor which he continues to the present. The author or co-author of over 500 scientific publications, Dr. Potts' accomplishments have been recognized with a series of honors, including the Fred Conrad Koch Award of the Endocrine Society, as well as election to the National Academy of Sciences, the Institute of Medicine, and the American Academy of Arts and Sciences. He holds active and honorary memberships in numerous scientific and professional organizations.