Our Mission
The mission of the HypoPARAthyroidism Association is to improve the lives of those who are touched by hypoparathyroidism through awareness and support. Learn more and get involved.
12th Annual International Conference of Hypoparathyroidism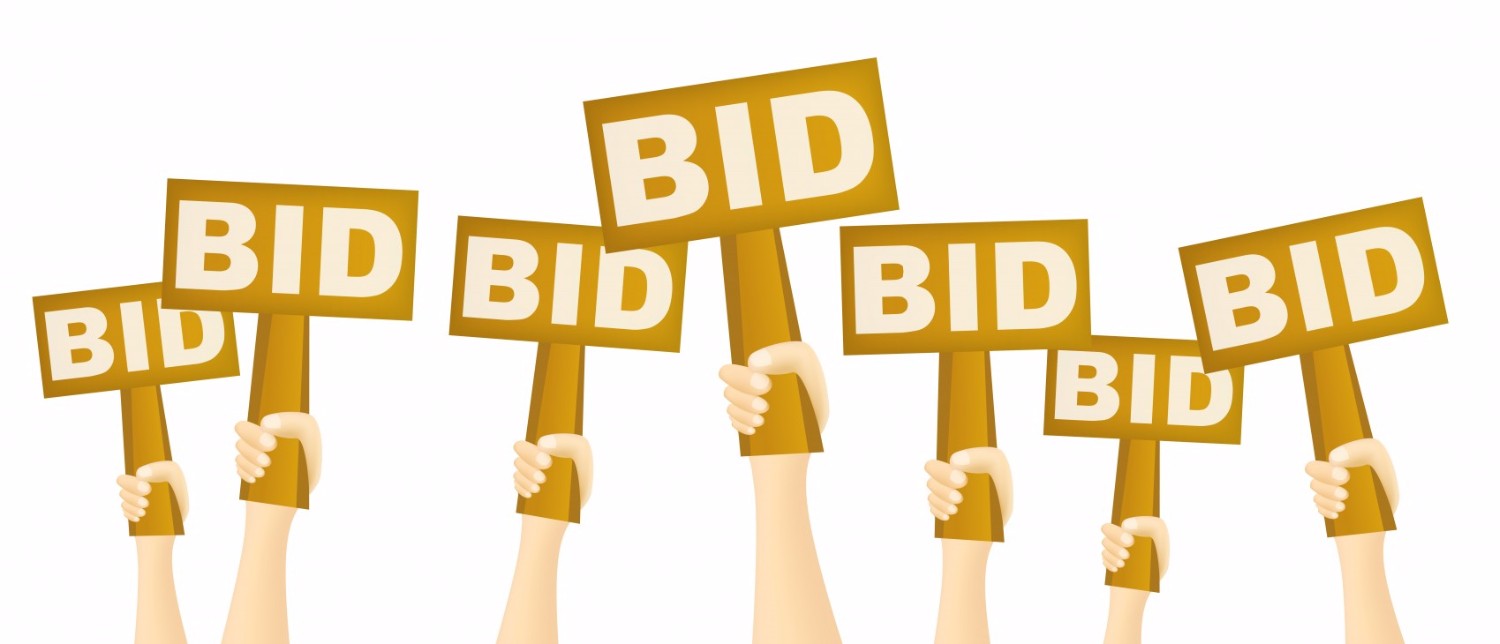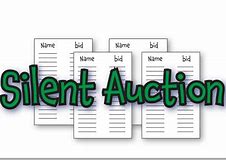 This year we will be having a Silent Auction during our dinner on the 28th.  In the past we have brought baskets to represent the states we come from, and we will continue with this but please remember we most likely will be packing these wonderful baskets in our suitcases.